Contact Us
Have Questions? Want to Book An Event? We're Happy To Help!
We know how important your events are and they're important to us too!
If you have questions about our venue, catering services or help in creating a memorable event, fill out the form on this page or contact us at (919) 880-2414.
Location
The Mirrors Venue at The Women's Club or Raleigh is located at 3300 Woman's Club Dr, Raleigh, NC 27612-4811, just inside the I-440 belt line off Glenwood Avenue.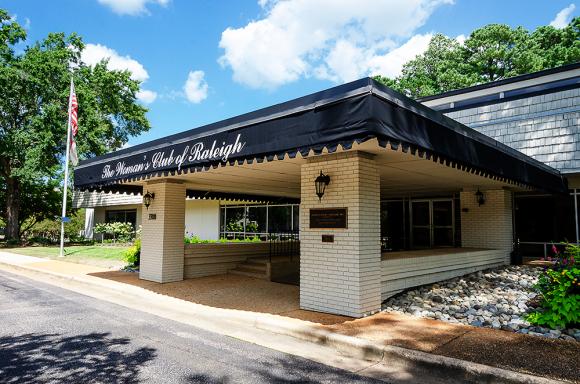 Map and Directions
Get Directions